News
Republic Service Announcement
Due to Hurricane Isaias and the lack of drivers, Republic Services will be one day behind when picking up your Recycling and Debris Cans this week. Trash Cans will be picked up on your normal days! Please be patient and leave your cans out, all cans will be serviced by Saturday! They will resume normal operations next week. We apologize for any inconveniences this may cause!
Inclement Weather Delay
Due to inclement weather the City of Dunn Public Library, Administration, Finance, Parks and Recreation, and Planning and Inspections Departments will open at 9:00am. Please check back here or on our Facebook Page at the City of Dunn, for updates!
Tropical Storm Isaias
Be prepared! With Tropical Storm Isaias on the way this evening and throughout the night, we encourage everyone to stay up to date and have an emergency kit ready! For all emergencies, please call 911, for non-emergencies please call the Harnett County Sheriffs non-emergency number at 910-893-9111.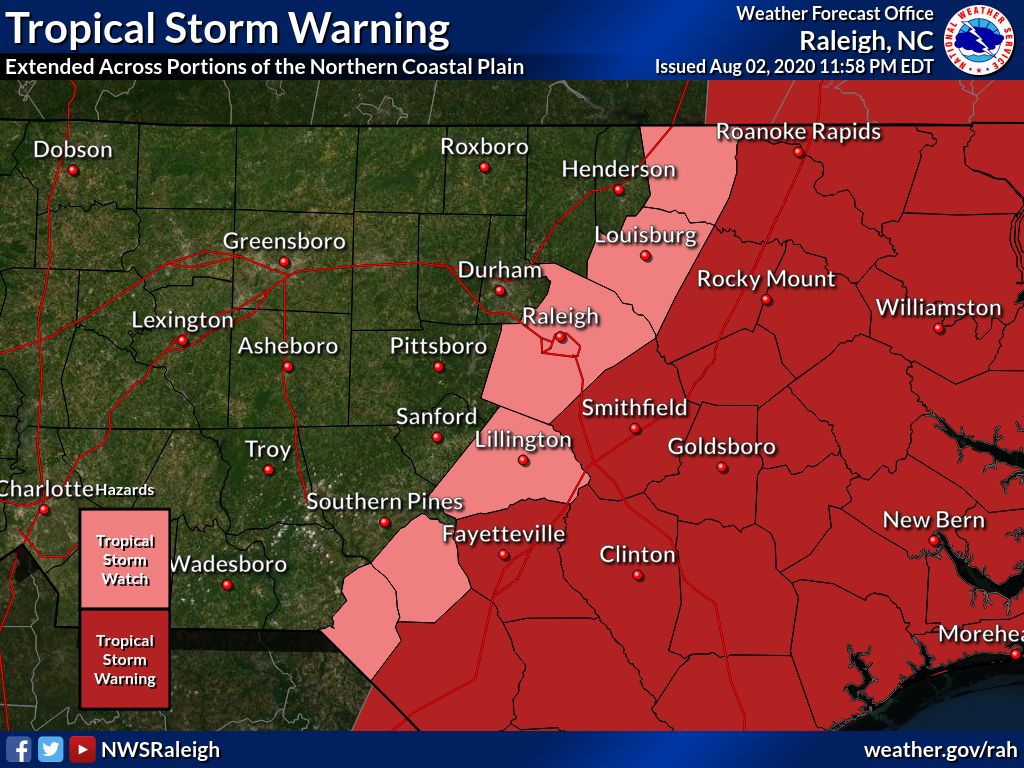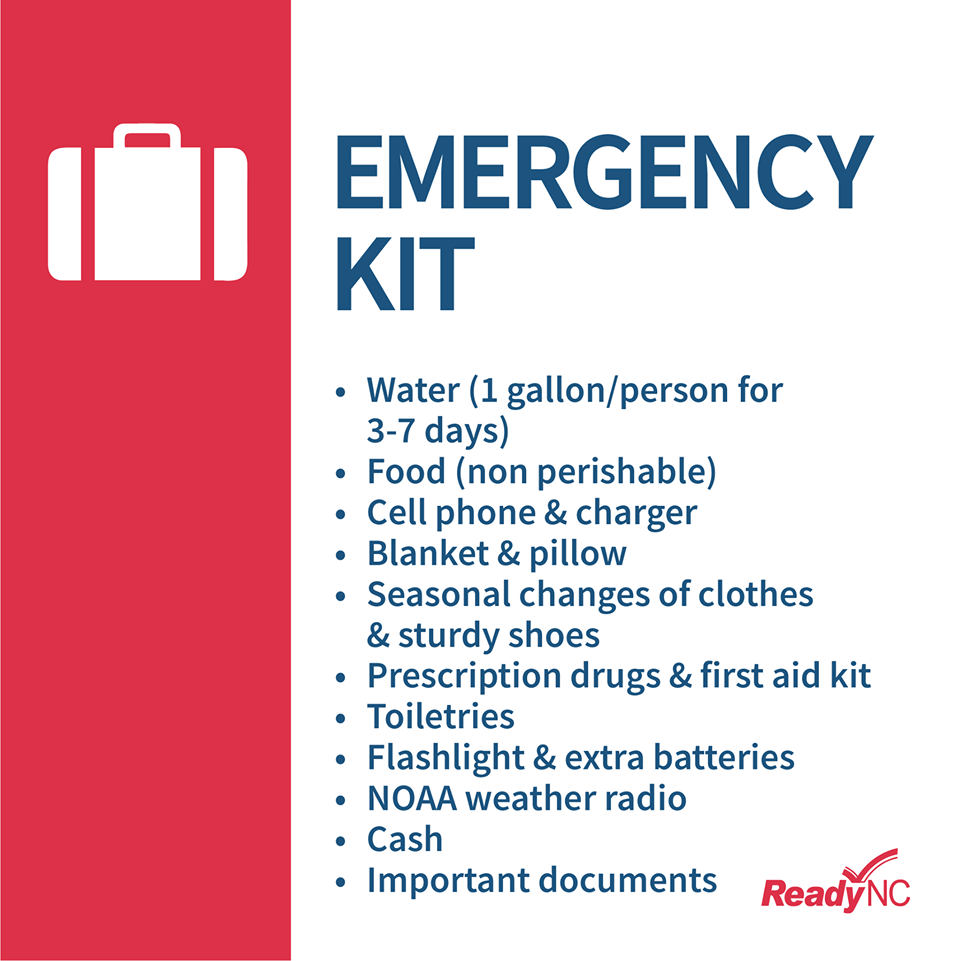 City of Dunn Water Department Issues Statement Regarding COVID-19
Community Appearance Committee
The Dunn City Council established the Community Appearance Committee at their July meeting. The Beautification Committee will serve as an advisory board to the City Council in providing leadership and guidance on programs and projects to improve the City's overall appearance and image.
To view the full Community Appearance Committee information, please click here. To fill out an application, please click here.
State of Emergency Amendment 2
On July 7th the City of Dunn amended the State of Emergency to address the face covering requirements. This is the second amendment of the original State of Emergency.
For the full State of Emergency Amendment 2, please click here.
State Of Emergency Amendment 1
On May 28th the City of Dunn made an amendment to the current State of Emergency to limit access to the Dunn City Council Meetings and the Planning Board Meetings.
To view the full State of Emergency Amendment 1, please click here.
Declaration Of A State Of Emergency
On Monday, March 16th, the City of Dunn declared A State of Emergency. We are monitoring COVID-19 closely and we recognize the concern of this virus spreading and the impact it could have on our community. The safety and well being of our community is and will always be our top priority. Declaring a State of Emergency is a precautionary measure we have taken to help with emergency mitigation, preparedness, response, and recovery.
Click Here to view the full Declaration.
Summer Hours
All City of Dunn facilities will be open 7:30 a.m. to 4 p.m., Monday through Friday, starting May 1st through September 30th!